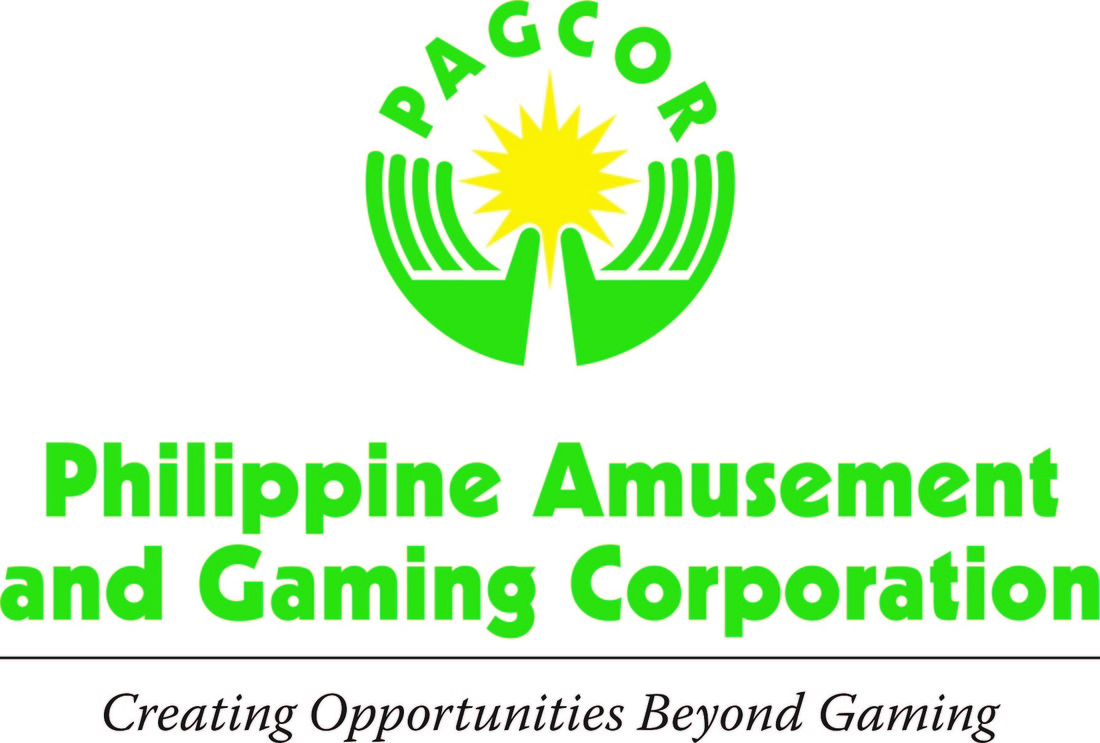 PAGCOR SUPPORTS RUNNING FOR HOPE FOR KIDS WITH CANCER CAMPAIGN

PAGCOR SUPPORTS OUR BATTLE FOR LIFE

PAGCOR IS GIVING KIDS WITH CANCER A CHANCE TO FIGHT FOR THEIR LIVES


The Philippine Amusement and Gaming Corporation (PAGCOR) is a 100 percent government-owned and controlled corporation under the Office of the President of the Republic of the Philippines.

The state-owned gaming firm was created by virtue of a Presidential Decree (PD 1067-A) issued by then President Ferdinand Marcos. The law creating PAGCOR was later amended and consolidated under PD 1869 otherwise known as the PAGCOR Charter.

Under its Charter, PAGCOR was given a three-pronged mandate:
1. Regulate, operate, authorize and license games of chance, games of cards and games of numbers, particularly casino gaming in the Philippines;
2. Generate revenues for the Philippine government's socio-civic and national development programs; and
3. Help promote the Philippine tourism industry.

Where does PAGCOR's income go?
In accordance with its Charter and other governing laws,
PAGCOR's earnings are distributed as follows:
• 5 percent of income from gaming operations goes to the BIR as franchise tax;
• 50 percent of the 95 percent balance goes to the National Treasury as the National Government's mandated income share;
• 5 percent of the remaining balance after deducting the franchise tax and the National Government's mandated income share goes to the Philippine Sports Commission (PSC) to finance the country's sports development programs;
• 1 percent of the net income goes to the Board of Claims, an agency under the Department of Justice (DOJ), to compensate victims of wrongful detention and prosecution; and
• Cities hosting PAGCOR casinos are given fixed amount for their respective community development projects. Aside from these, PAGCOR has also been tapped to provide funds for the implementation of vital laws such as the Early Childhood Care and Development (ECCD) program which promotes pre-school education. The program got an initial funding of P2 billion from PAGCOR beginning 2002. PAGCOR also funds the Sports Incentives and Benefits Act which provides monetary rewards to athletes and coaches who win in international sports competitions. It likewise supports RA 10066 or the National Cultural Heritage Act of 2009 which provides for PAGCOR's mandatory funding of P500 million (at P100 million per year for five years). On top of its mandatory remittances to various government entities, the state-run gaming firm has also been actively implementing major Corporate Social Responsibility (CSR) projects under the leadership of its present management.

Our Vision
By 2020, PAGCOR as the prime mover will make the Philippines the top gaming and entertainment destination in the ASEAN region, generating revenues that fund nation building
programs.


<iframe src="https://www.facebook.com/plugins/post.php?href=https%3A%2F%2Fwww.facebook.com%2Fcancerwarriorsfoundation%2Fposts%2F10155240945433323&width=500" width="500" height="185" scrolling="no" frameborder="0" allowTransparency="true"></iframe>